GAMING | FAMILY | PROGRESS | FUN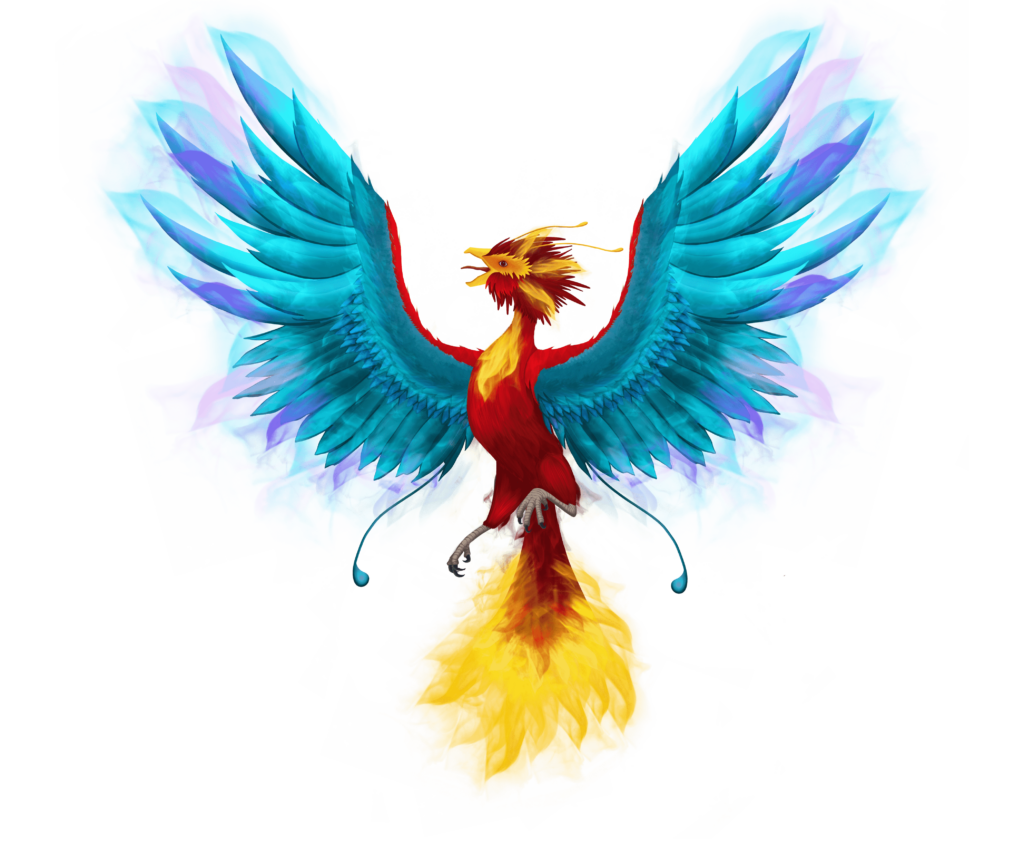 We play to win but never forget we're playing for fun
Hand of Unity is a multi-game EU based PvX family who play a variety of MMOs and other games. Our community prides itself on having a non-toxic and close knit environment where you can relax and enjoy those you play with, all while achieving server and world firsts. We have a vast amount of experience spanning multiple MMOs including ArcheAge, Age of Conan Black Desert Online, RIFT, New World, WoW, Lost Ark, Lineage 2 and many more.
We have been playing together as a group for many years with our Leaders having gamed together for the past thirty years. We have conquered a lot online under various guises including Exile, Taco Team 6, The Magisterium and most recently Hand of Unity. We eagerly anticipate the challenges that lay ahead be they PvE, PvP or crafting based!
Our Chapters

*Click on above icons to learn about our different chapters.